About Our Company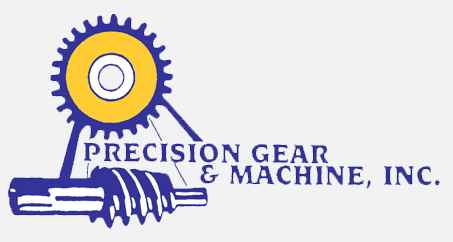 PGM Paper Products is a division of Precision Gear & Machine Inc.
Precision Gear & Machine, Inc. was started in 1991, with its primary goal set to service all Surrounding Industries with Precise rebuilds and new manufactured equipment to the Highest quality standards. With over 20 years in supporting facilities with mechanical rebuilds, precise machining and reverse engineering, Precision Gear & Machine's reputation as a valuable resource with maintenance reliability continues to grow. Precision Gear & Machine Inc. is located in Shreveport, LA.
PGM Paper Products were designed to offer the Paper Industry the opportunity to achieve consistent quality with precise control. Through features such as user friendly control knobs, the daunting task of trim cut adjustments are made easily with our trim squirt solutions. With the help from Papermakers and Maintenance Engineers, we feel our products offer every available option to assist with production and safe operation. In the construction of our products, we use 316 Stainless Steel and every part is designed to withstand the wet and corrosive paper machine environment. Our PGM Paper Products will offer years of maintenance-free reliable service. We offer many of our products in various configurations. For example, our trim squirt solutions can be ordered as multiple position setups. Depending on machine setup or grade options, some mills prefer the three position which allows them to use two trims with the third being a backup. Both options are available with our adjustable Misting System. The Tiger Trim Squirts misting system allows operators the ability to position the misting nozzles to their preference.
Precision Gear & Machine Inc. is dedicated to being a World Class service provider for the Paper Industry. We take pride in our PGM Paper Products and hope you have years of reliable service.
Our first trim squirt solution was developed in 2005 and followed by the second in 2007. In 2008, the research & development stage was completed and the PGM Paper Products Were released and made available to all Paper mills.